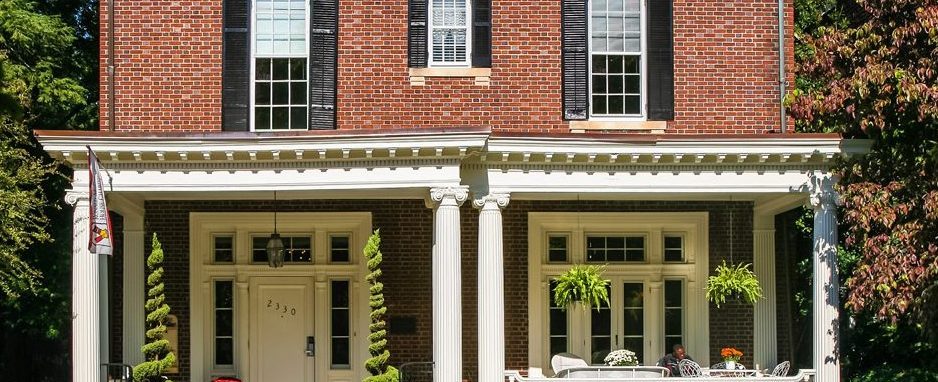 Ronald McDonald House® in Richmond
Ronald McDonald House provides temporary housing for families with a child receiving medical treatment at any Richmond area hospital or medical facility.
Families can stay at the House for a few days, weeks, or months. Staying at the House allows families to be there to support one another when they need it most. The House provides families a place of stability during a difficult time.
When families enter the House, they are greeted by dedicated staff and dedicated volunteers. They are the heart and soul of the House and work hard to create a friendly, caring atmosphere where families can find comfort.
How can I stay at the Ronald McDonald House?
Families are referred to RMHC Richmond by the hospital or medical center where their child is receiving care.
For more information, take a look at our How to Stay page or have a hospital staff fill out our referral form.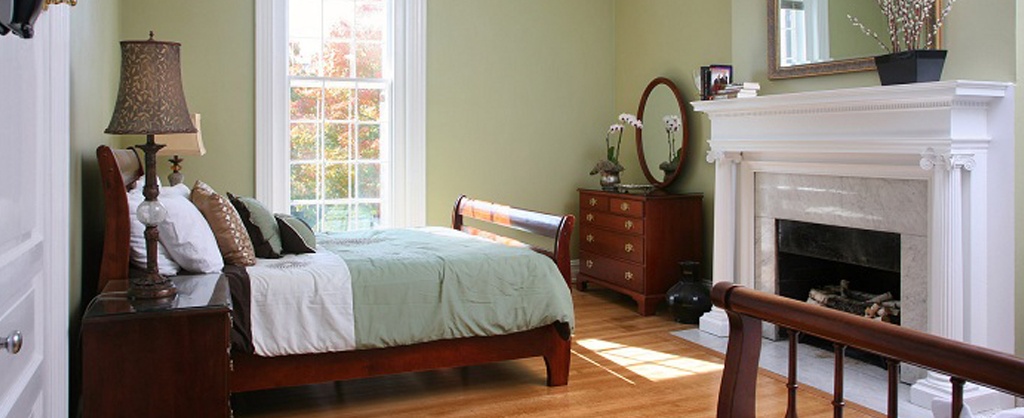 How does staying at the House help families?
The House provides a clean and safe place to call home that reduces stress and financial burdens for families.
Families can access food through meals cooked by volunteers, Grab and Go meals easy to take to the hospital, as well as a stocked kitchen and pantry through donations from the community.
We also provide access to basic needs such as transportation to and from the hospital, access to laundry, toiletries, activities, safe spaces to relax and play.
The House provides a network of support for families who understand the challenges of caring for a child receiving treatment.
How much does it cost to stay at the Ronald McDonald House?
Guests are encouraged to make a donation of $15.00 per night. However, no family is ever turned away because of their inability to pay.
Funding for House operations and programs comes through local and national fundraising efforts and donations from individuals and local businesses.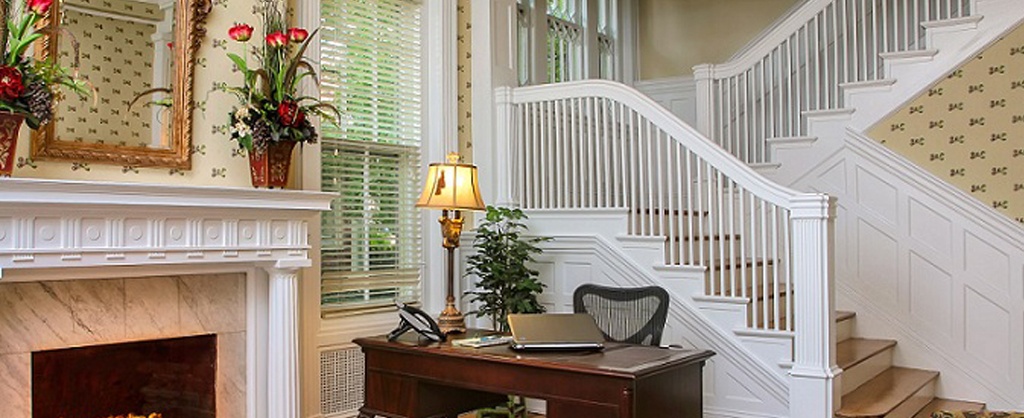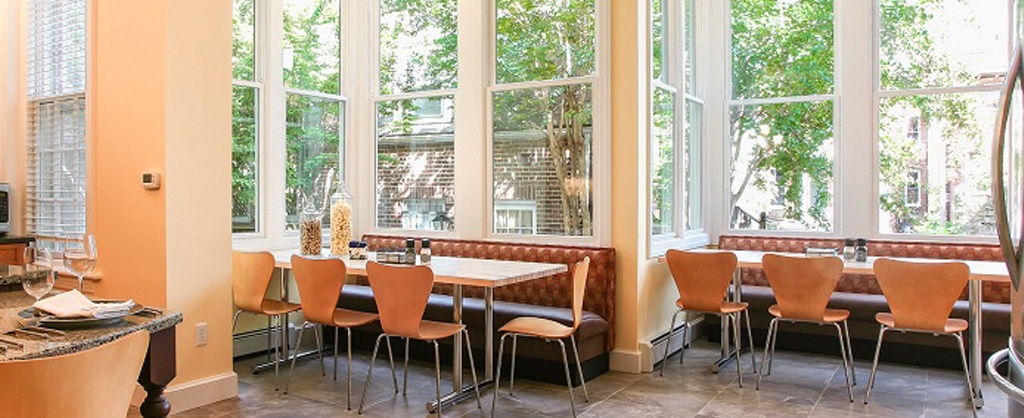 What happens if the House is full?
RMHC Richmond is able to provide alternative housing for families in either hotels or Airbnb's to accommodate additional families.
Through our partnership with Airbnb, Airbnb will cover the cost of the stay for families. Through our hotel program, RMHC Richmond covers the cost of up to 2 nights in a hotel for families. If additional nights are needed, the family can pay our reduced rate with our hotel partners.