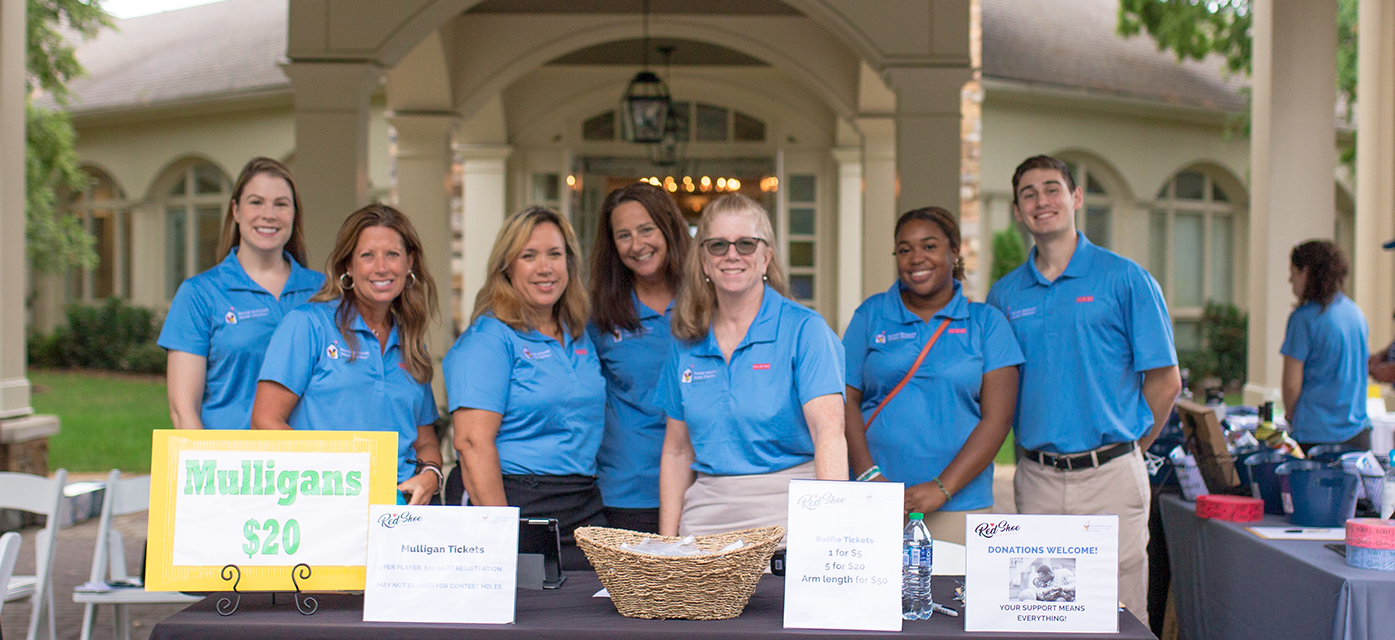 Help us comfort more families in need
Each year, RMHC Richmond serves hundreds of children and families- and more need our help. We want to support more children throughout their recovery and give more families a comfortable place to stay during a difficult time. But we can't do it without you, so we're asking you to get involved. There are many ways for you to join us in our mission dedicated to providing stability and vital resources to children and families in need.
In order to protect the health and safety of families, staff, and volunteers, we have had to temporarily suspended our volunteer program. Take a look at our Virtual Volunteer Opportunities for alternative ways you can help families now. If you have questions, email Diana at diana@rmhc-richmond.org. Visit our How to Help page to see the other ways you can support RMHC Richmond during this time!
Volunteer opportunities once our program is reinstated: