New In-Hospital Ronald McDonald House® at Children's Hospital of Richmond at VCU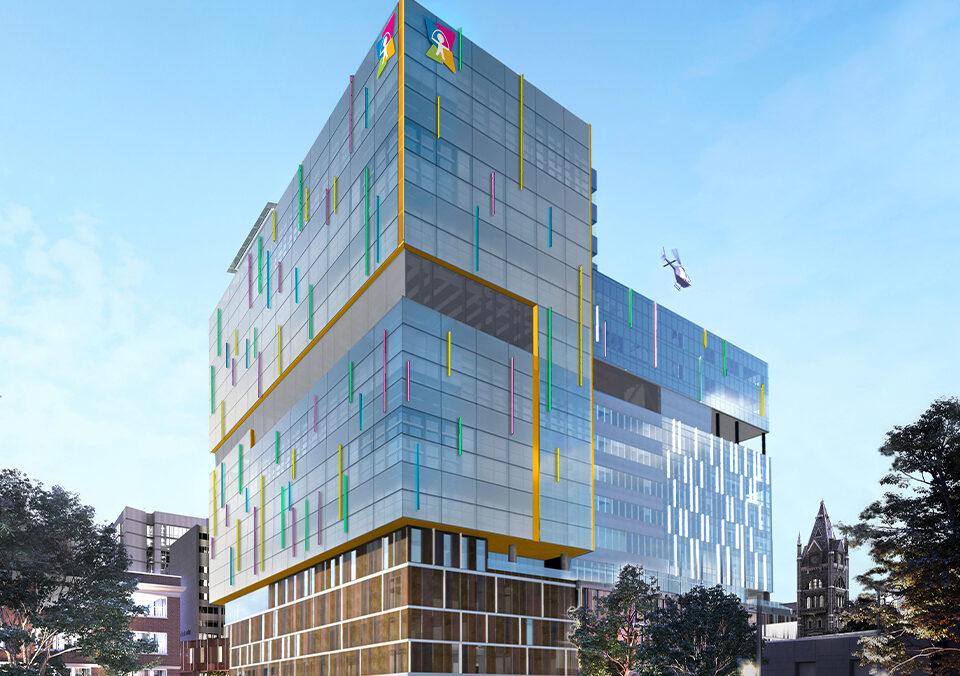 A new Ronald McDonald House will open in 2023 in the new $400 million dollar Children's Tower Skyway at Children's Hospital of Richmond (CHoR) at VCU. The facility, run by Ronald McDonald House Charities of Richmond staff and volunteers, will serve the patient's caregivers and families as their children receive medical treatment. This facility will serve all families receiving care through acute inpatient services and the pediatric intensive care unit at Children's Hospital of Richmond at VCU.
At 3,285 square feet, the new In-Hospital Ronald McDonald House provides space for families to relax, enjoy a meal, or participate in calming activities. The family-centered facility will offer dining and lounging areas, four Family Sleep Rooms, a food-service area, laundry facilities, a children's play area, and an outdoor patio. Here compassionate RMHC Richmond staff and volunteers will present regular programming including Lunches with Love and snack services, warm dinners, and interactive activities such as music, haircuts, and yoga sessions.
This space will feature residential, non-clinical architectural design, furnishings, and regular family programming by RMHC staff and volunteers. Our new In-Hospital Ronald McDonald House will be licensed according to RMHC Global best practices. This new facility will serve as a place of relaxation and care in the Sky Lobby, close to patient rooms.
This new facility wouldn't have happened without John Kemper's vision and philanthropy.
A dedicated advocate and supporter of RMHC Richmond, John's expertise in building hospitals has been invaluable in creating the vision for this new space. John and his wife Deborah's $350,000 lead gift is essential in bringing this $1.3M project to life.
Of their pledge, John said, "Deborah and I believe strongly that families are best served near their child's care. When we consider the challenges that these families face, there is no better place for RMHC to be than in the new Wonder Tower.  The need is great and RMHC Richmond will serve families in new ways where they need it most."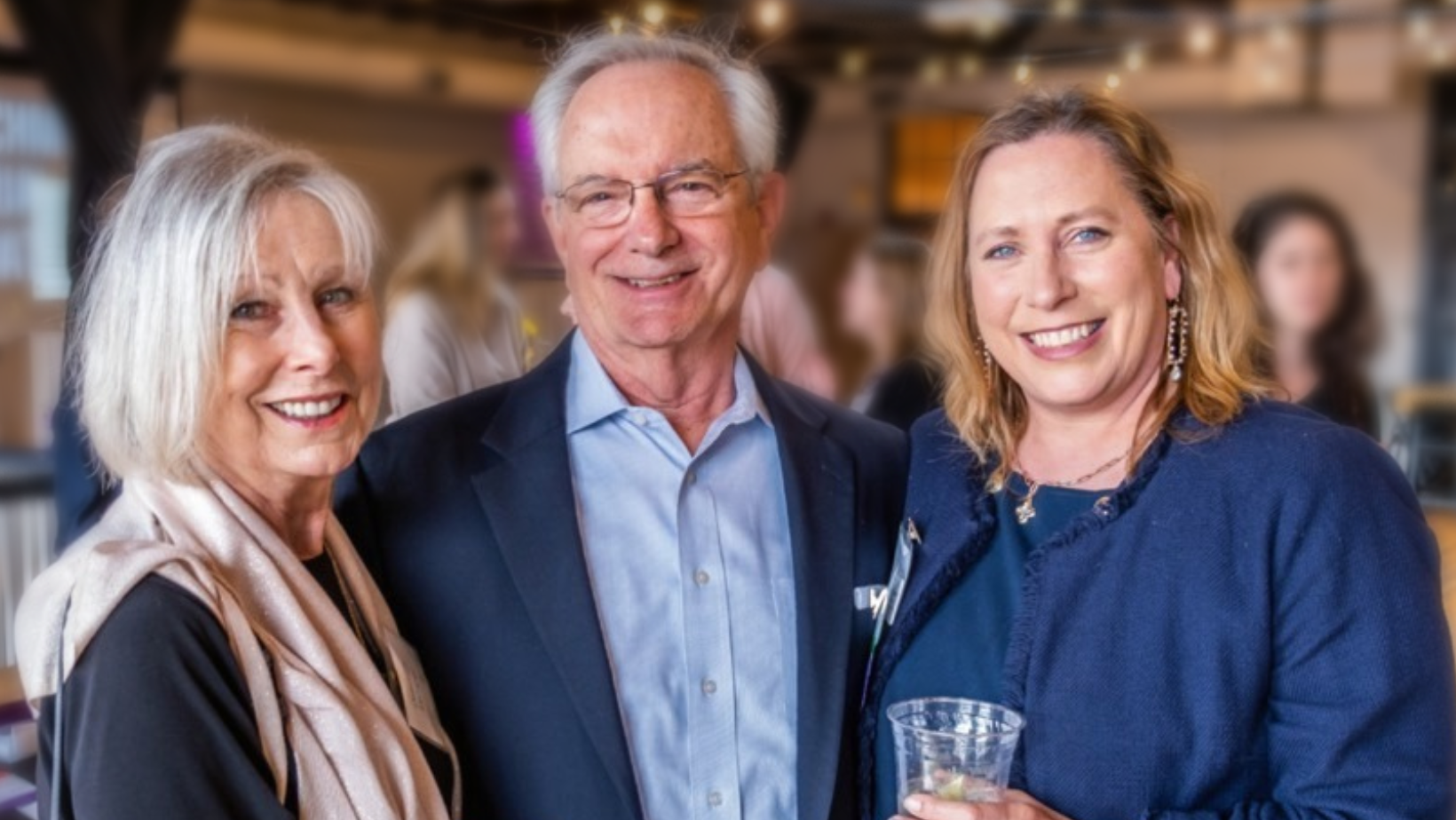 Calling for Children's Artwork! Help make our new space feel like home through our new Art Campaign. Learn more about how your child's artwork could be chosen to hang in our new Ronald McDonald House at Children's Hospital of Richmond at VCU. Each entry should be accompanied by a submission form.
Interested in supporting the new In-Hospital Ronald McDonald House? Contact Jay Lugar to discuss a capital gift at Jay@rmhc-richmond.org
We are actively recruiting volunteers to support this program! To donate items needed for families in the new In-Hospital House, please see our Target Registry. Questions on volunteering or donating items? Contact Diana at diana@rmhc-richmond.org.