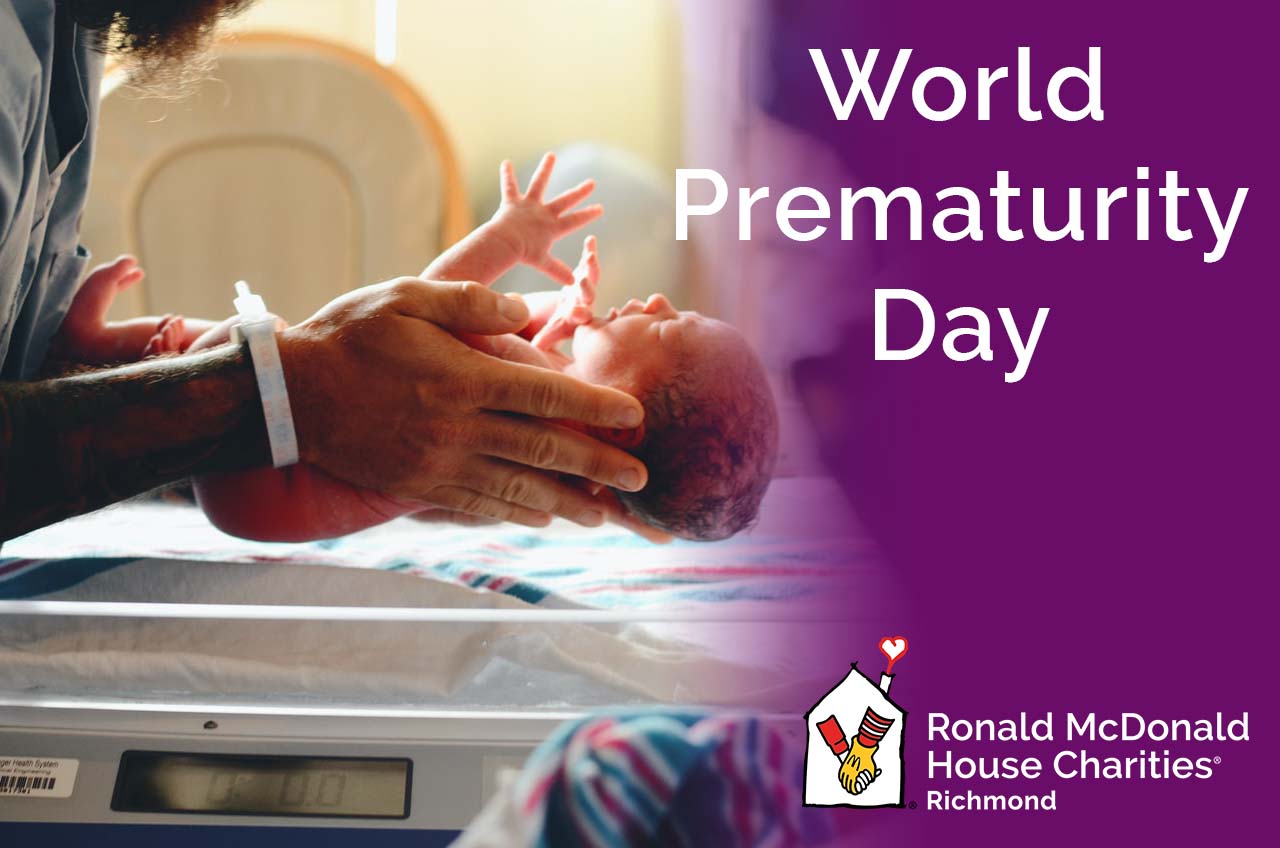 17 Nov

World Prematurity Day
In the United States about 1 in 10 babies is born prematurely.
Prematurity Awareness Month takes place every November and World Prematurity Day is on November 17th. World Prematurity Day was started by the European Foundation for the Care of Newborn Infants (EFCNI) to raise awareness of the challenges and burden of preterm birth. A premature baby is a baby that is born too early, before 37 weeks of pregnancy.  
Eighty percent of preterm births occur in Asia and sub-Saharan Africa, but prematurity remains a worldwide problem. The United States and Brazil are among the top 10 countries with the highest number of preterm births.  
Terms your health care provider may use:
Late preterm: the baby is born between 34 and 36 completed weeks of pregnancy
Moderately preterm: the baby is born between 32 and 34 weeks of pregnancy
Very preterm: the baby is born at less than 32 weeks of pregnancy
Extremely preterm: the baby is born at or before 25 weeks of pregnancy

Staying in the NICU (Neonatal intensive care unit)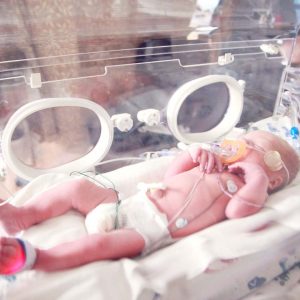 If your baby is born prematurely, there is a chance they may need to stay in the NICU. This can be stressful and even scary for both the parents and siblings of the newborn. Highly–qualified NICU doctors and nurses specialize in caring for prematurely born babies. The NICU is also equipped with ventilators to help with breathing, machines that give measured amounts of fluids and medicines to the babies, and monitors to measure heart rate, breathing, and the amount of oxygen in the baby's blood.   
Support provided by Ronald McDonald House Charities of Richmond
If a family has a premature baby that receives care in the NICU, families often want to remain close to their child and not be too far from the NICU area or the hospital. RMHC Richmond has several programs to help provide rest, respite, and comfort to caregivers so they can focus on being present for their child.  
Ronald McDonald Family Rooms provide a place for families to rest and recharge. Our Family Rooms offer the only private waiting areas close to pediatric units in hospitals. The program also provides private Sleep Rooms located within hospitals that can be utilized by families with children in critical care. These services are available at Bon Secours St. Mary's.  
The Ronald McDonald House Sibling Center helps to reduce stress by providing a safe and fun environment for siblings of children receiving care in the Children's Pavilion at Children's Hospital of Richmond at VCU. This space allows caregivers to focus on the care of the patient while the siblings engage in age-appropriate play, arts and crafts, and hands-on learning opportunities.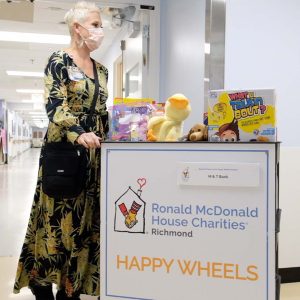 Happy Wheels hospitality carts are operated by volunteers and stocked with snacks, toiletries, activities, and toys to provide small comforts for families. These carts travel the hospital hallways visiting families and patients on pediatric floors.  
The Ronald McDonald House in Richmond  provides a home away from home for NICU families receiving medical treatment throughout Central Virginia and the Tri-Cities. Families can stay at the House for a few days, weeks, or months. Staying at the House allows families to be there to support one another when they need it most.  
Visit the RMHC Richmond website for information about how to donate, volunteer, or to learn more about the programs and services offered. 
You can learn more about World Prematurity Day by visiting the EFCNI website.