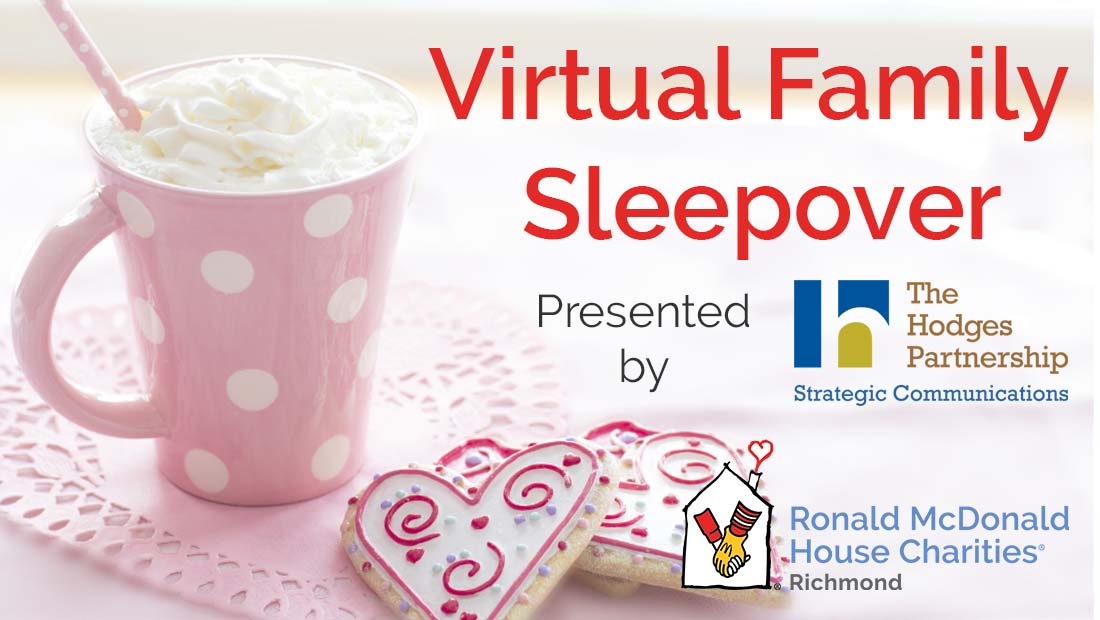 01 Feb

Virtual Family Sleepover

Click here to purchase your own Sleepover Treat Box!
When I was a kid, picking out the perfect set of Valentine's Day cards was an important task.  
I would spend an hour at the store combing through dozens of different designs just to give up and make my own when I got home. If these gifts were going to my friends, then they had to show them just how much I loved them. Creating these perfect cards took time, hard work, and the perfect amount of glitter. The end result was a physical representation of how much I love and appreciate those in my life . . . and a whole lot of glitter to clean up.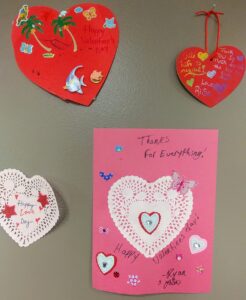 Instead of just a card this year, we want to give your family a special way to spend Valentine's Day. What better way to show your appreciation than with a night full of love and time spent together?!  
We are making Valentine's Day weekend a family celebration with a brand-new event – Virtual Family Sleepover (February 11th-13th). To make it easy to spend quality time together, we have put together Treat Boxes filled with amazing goodies. Whether it is just the adults, just the kids or the whole family, there are a variety of boxes to choose from for a perfect night.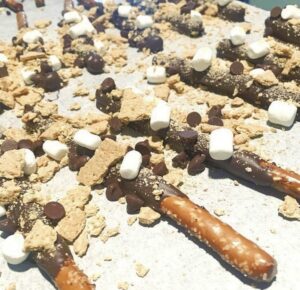 RMHC-Richmond is lucky to have the support of local treat experts who have donated their sweets to make these boxes extra special! We did not have to look far to find Richmond's very own HWC Sweet Shop. The inclusion of the "S'mores Before Chores" Pretzel Ladies reminds us to slow down and enjoy the sweet things in life. They are also bringing a new product to the boxes, The Specialty Chocolate Covered Little Ladies. These new treats are made for smaller hands, bellies, and appetites. HWC Sweet Shop focuses on the importance of family and community togetherness, which is just one of the many things we love about them.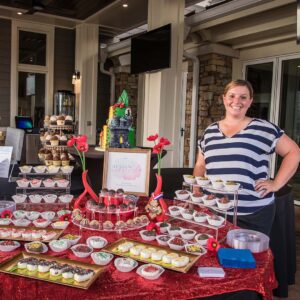 The Treat Boxes also feature goodies from Allison Dugal, an expert on everything sweet. Her business, Design Create Shop LLC, specializes in theming, decorating, and designing deserts for any occasion. For our Treat Boxes, she has created a Valentine's- themed Paint Your Own Cookie so kids can finally play with their food before they eat it. Allison did not stop there; she has also included Heart Shaped Hot Chocolate Bombs, so you get dessert with a show! Combining excitement and sweets is a perfect way to spend this Valentine's Day. Although Design Create Shop was founded in 2020 during the pandemic, the business is thriving and setting our Treat Boxes up for delicious success.  
Click here to purchase your own Sleepover Treat Box!
We want to give a big shout out to our Virtual Family Sleepover sponsors! Thank you to The Hodges Partnership, McDonald's Richmond Co-Op, West Charitable Trust, DPR Construction, and Richmond Family Magazine. With their help, we'll make this Valentine's Day one to remember.  
Happy Valentine's Day from our RMHC Richmond family to yours! 
Brenna Gill
Special Events Intern, RMHC Richmond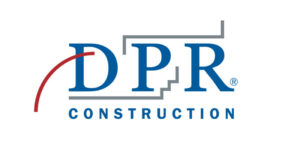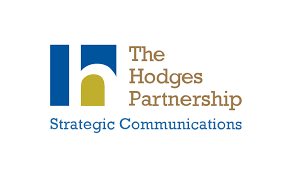 West Charitable Trust