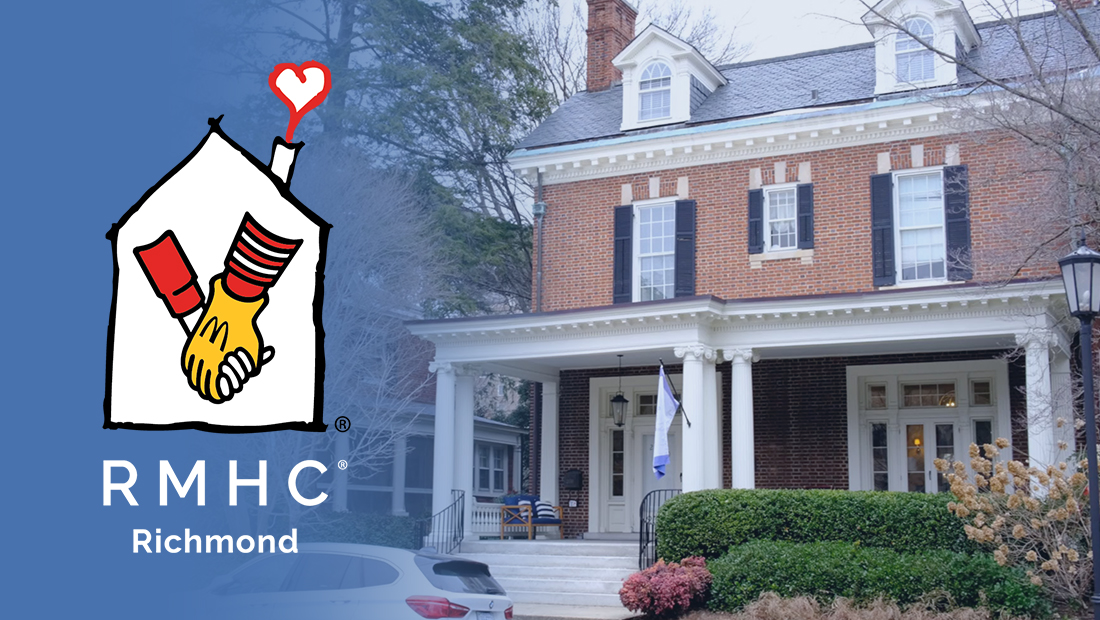 16 Mar

RMHC Richmond House Now Fully Open

Ronald McDonald House Charities of Richmond's House on Monument Avenue is now fully open to service families! Due to a drop in COVID 19 cases in Virginia and new guidelines issued on February 25, 2022 from Ronald McDonald's House Charities Global Office, we have amended our operating procedures for families staying with us at the Ronald McDonald House on Monument Avenue.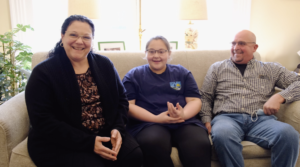 We now have more space to serve families and have increased the number of volunteers available to help. We continue to follow the U.S. Centers for Disease Control updated guidelines surrounding wearing masks, social distancing and infection control.
New policies for families include:
Common spaces, such as the Play Room and two Family Rooms that were formerly closed, are open and ready for guests
Guest family travel is permitted in accordance with RMHC Richmond program guidelines
Authorized family visitors are now welcomed into the House
Reinstatement of the RMHC van for transportation
Meal volunteer groups of up to five people can return to cook meals or help with guest services
COVID-19 screening questions will continue during the initial intake as well as daily temperature and wellness checks
At this time, we remain committed to providing families access to private bathrooms
Can we help a family in your care? Please click the link here to refer a family.
Haven't visited us in a while? Check out our new House Tour video which gives a recap on all RMHC Richmond programs here.