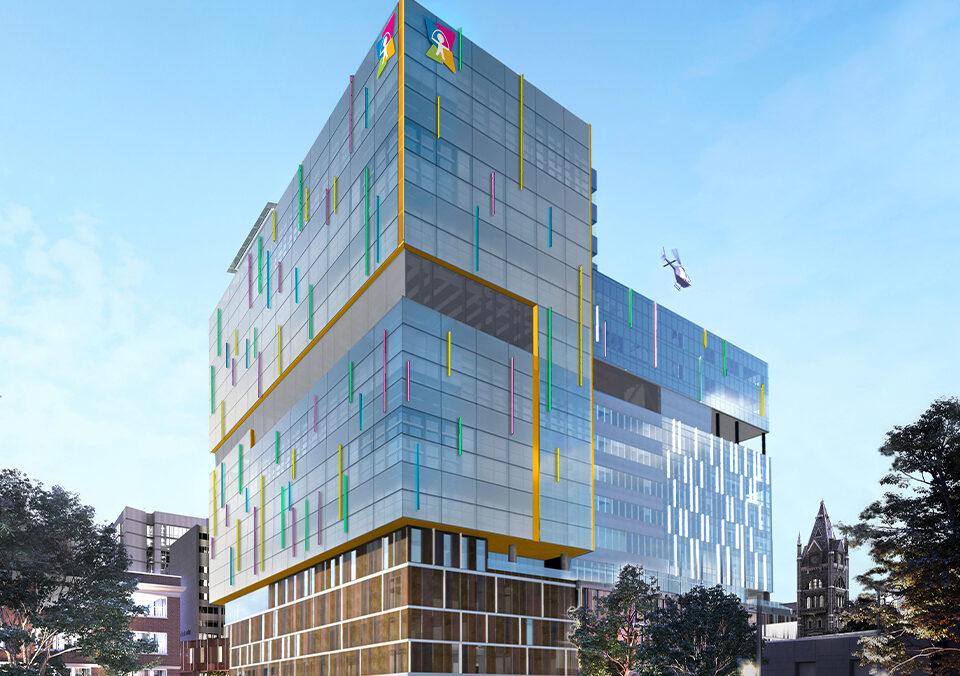 10 Oct

Kerry's Corner Fall 2022
A Transformative Gift
Our new, In-Hospital Ronald McDonald House at Children's Hospital of Richmond at VCU will open in 2023.
This 3,285 square feet facility will serve as a "home-away-from home" to tens of thousands of families each year for the next 25 years and beyond. Families spending long hours inside the hospital while their children receive treatment face long waits, difficult news, time off work and time away from home. A gift to families, this facility allows us to consolidate and expand current programs at our highest volume medical partner. This new facility will transform how we keep families close during their most trying times.
And it wouldn't have happened without John Kemper's vision and philanthropy.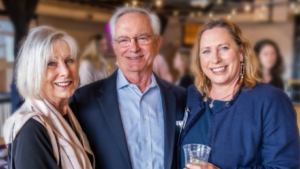 As a long-time mentor and advocate to RMHC Richmond, John's expertise in building hospitals has been invaluable in creating the vision for this new space. John and his wife Deborah's $350,000 lead gift is essential in bringing this $1.3M project to life.
Of their pledge, John said, "Deborah and I believe strongly that families are best served near their child's care. When we consider the challenges that these families face, there is no better place for RMHC to be than in the new Wonder Tower. The need is great and RMHC Richmond will serve families in new ways where they need it most."
The In-Hospital Ronald McDonald House opens in 2023 and will provide space for families to relax, enjoy a meal, or participate in calming activities. The family-centered facility will offer dining and lounging areas, four Family Sleep Rooms, a food-service area, laundry facilities, a children's play area, and an outdoor patio. Here compassionate RMHC Richmond staff and volunteers will present regular programming including Lunches with Love and snack services, warm dinners, and interactive activities such as music, haircuts, and yoga sessions.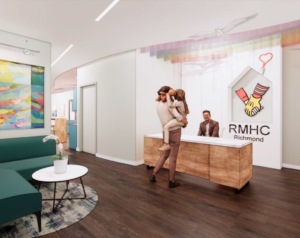 To learn more about the space, click here to visit our New In-Hospital Ronald McDonald House page. We look forward to serving the whole family in new and innovative ways in this new space and greatly appreciate John and Deborah's generosity in helping make it happen.
Thank you, John and Deborah. You are making a difference in countless families lives.
Gratefully,
Kerry Blumberg
Executive Director