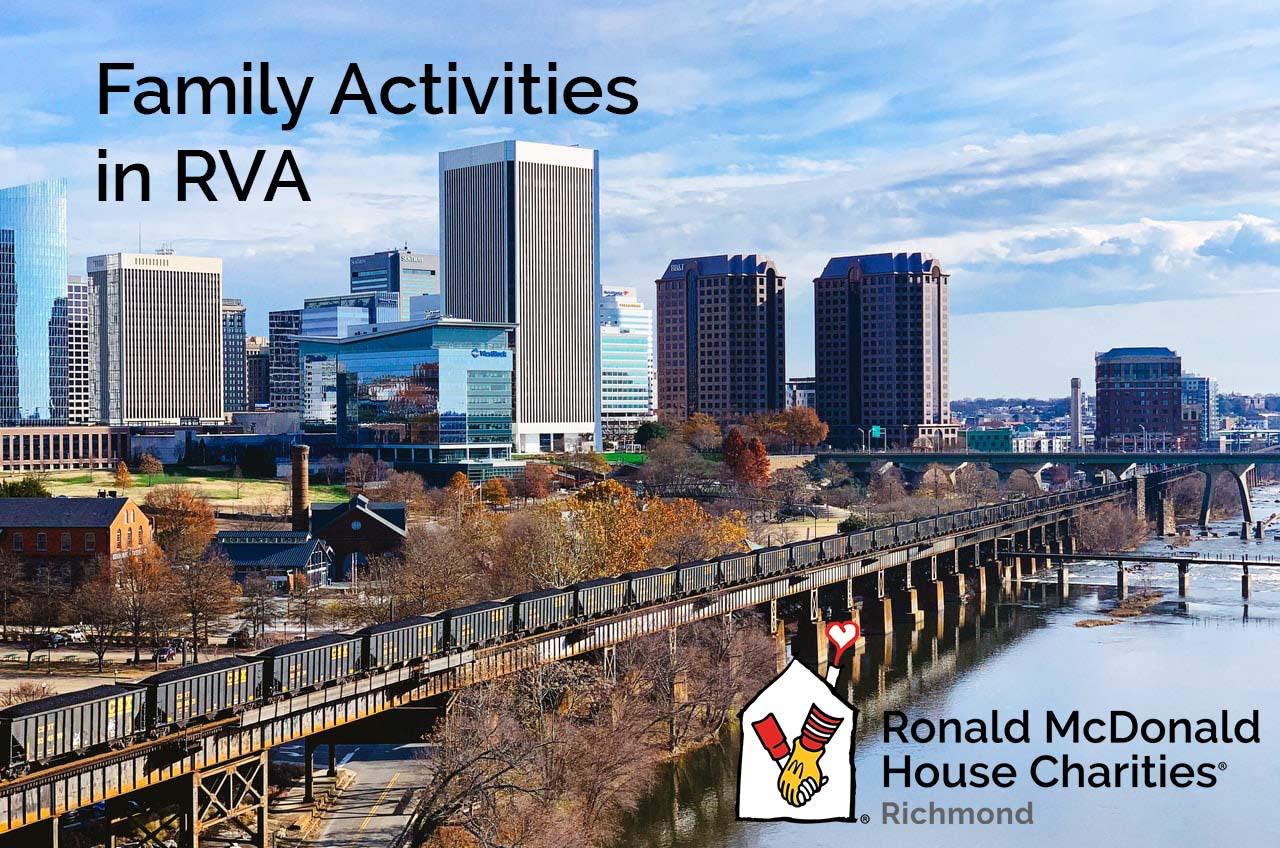 02 Dec

Family Activities in Richmond

Richmond has so many great things to do and places to explore that having to pick just a few can seem like a daunting task. Restaurants, shopping, museums, and hiking are just a few of the ways you can spend your time while staying in RVA. RMHC Richmond is fortunate partner with great local organizations who have made guest passes available to families staying at The House.  

The following groups partner with RMHC Richmond because they know the value of Keeping Families Close, which is even more important during the Holidays. Please consider them when making plans with your family this Holiday season. 
Museums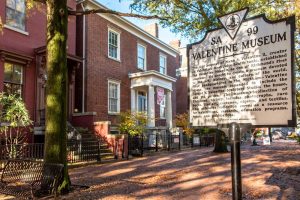 The Valentine
A museum that has been collecting, preserving and interpreting Richmond's 400-year history for over a century. The Valentine is located in the heart of historic downtown and offers bold exhibitions and innovative tours.  
The Children's Museum of Richmond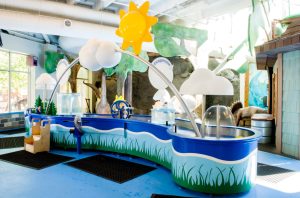 A community resource of programs and activities, all built around learning through play and providing access for all children and their caregivers. Exhibits at the Children's Museum include an Art Studio, Carousel, Little Farm, Living Tree House, and more!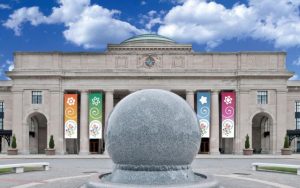 Science Museum of Virginia
Provides a lens through which to view the world around us, a safe and welcoming place for exploration and inquiry, for problem solving, for experimenting with new tools and ideas. Some current exhibits include –

Hot Wheels: Race with the most famous toy vehicles on the planet
Speed: An homage to all things motion and time, Speed demonstrates the fastest and slowest things the universe has to offer
The Hyperwall: see local environmental, social, and climate science stories through data  
Recreation and Outdoors
YMCA of Greater Richmond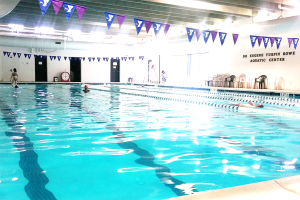 The YMCA is more than just a gym, they provide support and resources for the community. They offer swimming and aquatics, youth development, community programs, and health and fitness classes.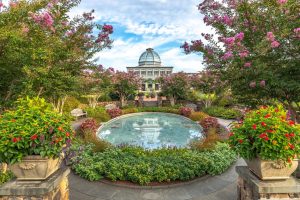 Lewis Ginter Botanical Garden
Offers year-round beauty on a historic property with more than 50 acres of spectacular gardens, dining, and shopping. A classical domed conservatory is the only one of its kind in the mid-Atlantic. More than a dozen themed gardens include a Children's Garden, Rose Garden, Asian Valley, and Cherry Tree Walk.  
If your organization would like to partner with RMHC Richmond, please contact Jay Lugar at jay@rmhc-richmond.org.