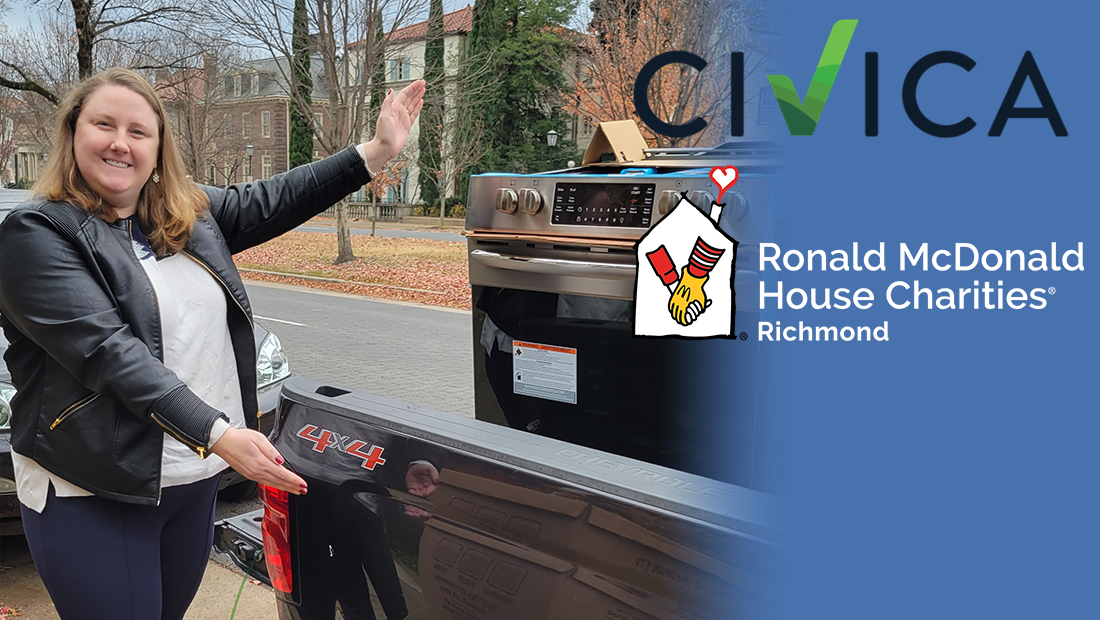 18 Jan

Civica Rx

RMHC Richmond is grateful to Civica Rx for their generosity this holiday season!  

Civica was eager to get involved to support our mission through their employees both in Richmond as well as Salt Lake City.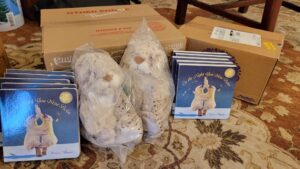 Civica encouraged employees to send donations through our Amazon Wish List for critical supplies to support our House and in-hospital programs. Civica kicked off the campaign right before Thanksgiving and donations started to pour in from our Amazon Wish List! By the end of the year, 32 employees participated and sent in 132 donations!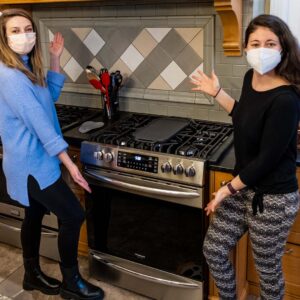 In addition to the amazing efforts from their team, Civica Rx donated a brand-new oven to replace one in our kitchen. This stove will become a vital resource for families to create home cooked meals and allow RMHC Richmond to bring in meal volunteers to cook and lessen burdens of families we serve.  
RMHC Richmond is grateful for Civica Rx's kindness and support which will ensure families have the resources they need during their child's care.   
If you or your organization would like more information on how to support RMHC Richmond, email Diana our Director of Volunteers and Community Engagement at: diana@rmhc-richmond.org