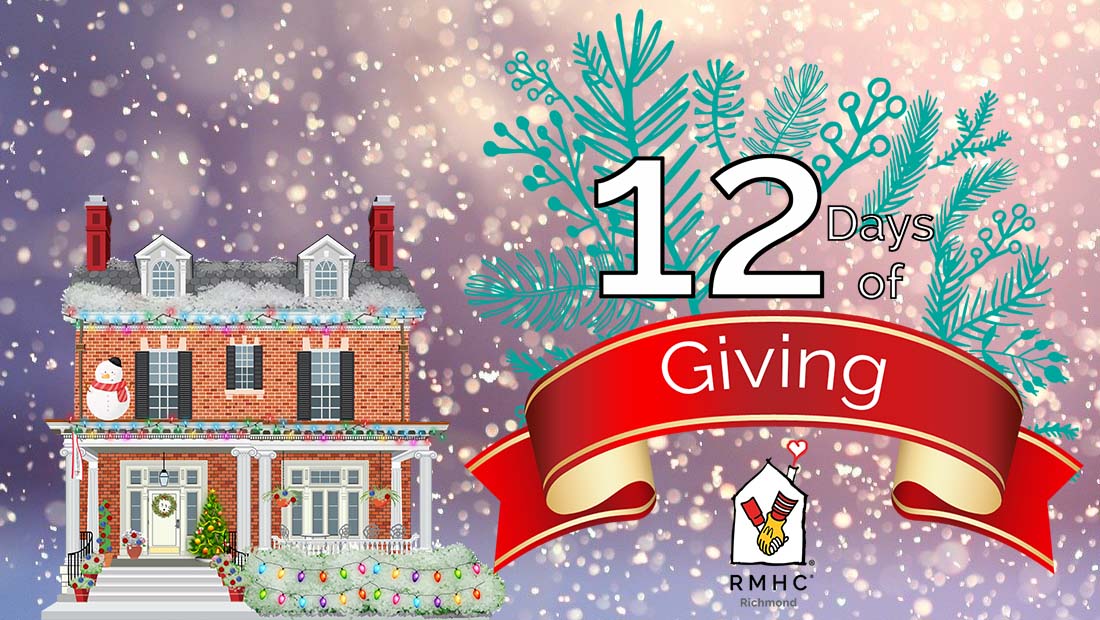 13 Dec

12 Days of Giving

I'm convinced my mom was the original creator of "Elf on the Shelf". My entire family was in on it. They would all tell me they saw my elf, Byran, around the house or out in the grocery store – making sure that I was behaving. Even when I was old enough to finally realize the rouse that was occurring, it's still one of the funniest and most cheerful memories I possess. I can't tell you my favorite present when I was 5 or what my stocking was stuffed with…but I can tell you the type of cookies we left out for Byran and Santa Clause.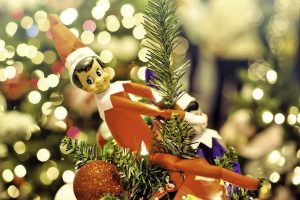 Memories are what the holiday season is about and these memories often include ones of cheer or giving.  
Did you know that non-profits usually raise around 12% of their entire year's budget in just the last week of the year. Ronald McDonald House Charities of Richmond is no different.  
As we approach the middle of December, we are in full swing to ensure that 2022 starts off on the best foot for families who come to our House or need our in-hospital services.  
How can you help you ask?! Let me tell you.  

Consider making a gift in honor of a friend or loved one. Does Aunt Ester really want or need another box of chocolates or monogrammed hankie? Wouldn't she really love knowing that a family in need had been helped instead?

 

Provide a meal! 

It means so much to our families to come "Home" to our House after an emotional visit to the hospital to find a meal waiting for them. 

You can contact our Director of Volunteers and Community Engagement, Diana Villareal, at 

diana@rmhc-richmond.org

to coordinate bringing or ordering a meal.

 

While we love to receive gift cards to supermarkets and discount stores 

year round

, we especially appreciate them during the holidays for those 

last minute

 needs

 I.E. Kroger, Target, Amazon, etc. 

 
It doesn't take much time to truly affect someone's life and the quickest way to do that is to make a donation online – https://rmhc-richmond.org/donate/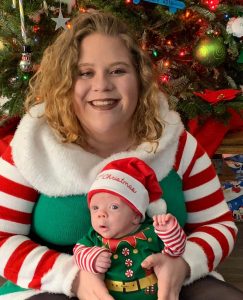 Be on the lookout the next 2 weeks on our social media and in your email for several different ways that you, your family or business can get involved! During these "12 Days of Giving" we hope to bring together our RMHC Richmond community and really show our families what this season of giving is all about.
If you have time this holiday season, I encourage you to drive by our House on Monument Avenue and see our beautiful decorations. You may even catch a glimpse of a volunteer cleaning off the front porch or a delivery from a local restaurant to make sure the families in the house are well-fed. This House symbolizes not only a safe-haven for families with children going through the toughest times of their lives, but a symbol of hope. Your donation allows us to keep families close this holiday season.  Your gift lets families know that they are not alone, and that there are people out there who care for them.  
From everyone here at Ronald McDonald House Charities of Richmond – we wish you and yours a beautiful holiday season, full of memories that you can pass on to those you love.  
Happy Holidays!
Rachel Hill
Annual Fund Manager, RMHC Richmond